Before setting out on your journey to the center of Southeast Asia, it's crucial to be aware of the requirements if you're considering a trip to Malaysia. It is the ideal location for tourists who wish to see the beauty and diversity of the nation because of its unique culture, stunning landscapes, and energetic cities. However, you must be well-prepared for admission if you want to guarantee straightforward and trouble-free travel. This guide will give you all the details you require regarding Malaysia entry requirements, visa requirements, and customs laws. We'll go through everything, so you can confidently begin your travel, from visa needs and processes to customs laws. To prepare for "Truly Asia," look deeper into Malaysia requirements and processes.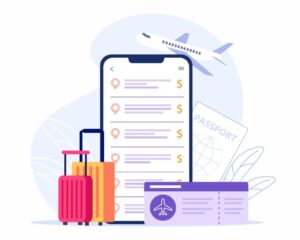 Visa Conditions
Make sure you are aware of any necessary visas before you begin to make travel arrangements to Malaysia. The criteria for obtaining a visa may vary depending on your country of citizenship and the location of your visit. Malaysia has a somewhat strict visa policy for travelers from different nations. For 90 days, most visitors can enter the nation visa-free for tourism-related objectives. However, it is crucial to confirm the visa requirements that apply to Malaysia official website that is most convenient for you.
Having a valid passport with at least six months of validity time

To enter Malaysia, get a valid visa

Having sufficient financial funds in your account to stay in Malaysia
Passport Validity
Verify that your passport will still be valid for at least six months after the day you intend to depart Malaysia. Immigration officers can deny your admission if your passport expires in the next six months.
Entry and Exit Guidelines
An Arrival / Departure Card will be given to you once you land in Malaysia. The card may be granted at the immigration check-in counter or on the airplane. The card must be filled out with information regarding your travel plans, place accommodations, and the nature of your visit. You will require your departure card when you depart Malaysia, so keep it in a secure location.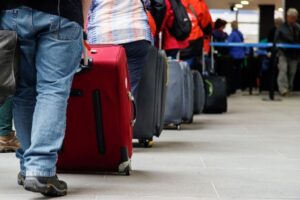 Visa Extensions
By submitting an extension application for the Malaysia, you can prolong your stay past the initial 90-day visa duration. To avoid any issues, make sure to submit your application well before the expiration of your current visa.
Custom Rules
Malaysia has strict customs laws, especially when it comes to the import and export of specific products and services. In Malaysia, possessing or using drugs, firearms, counterfeit money, obscene materials, and duty-free goods is illegal. Duty-free item restrictions that are exceeded may attract customs duties. Declare valuable things, including jewelry and electronics, to avoid issues during customs inspections.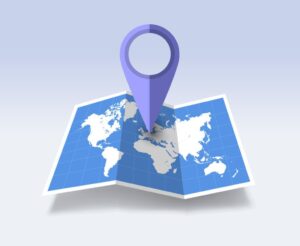 Health-checkup Requirements
In Malaysia, speaking with a medical practitioner before traveling is advised to ensure that the person has received the necessary immunizations against diseases. Here are things that you should follow up:
Fill out the online application form

Received approval from eVisa through email.

Present your passport to enter your destination place.
Travel Insurance
It is strongly advised but not necessary for entrance to have travel insurance. It can offer financial stability in a sudden medical emergency, trip cancellation, or other unanticipated events while traveling.
Respect Provincial Laws and Traditions
Remember that Malaysia is a melting jar of cultures, traditions, and religious beliefs at all times. When visiting religious sites in Malaysia, dress modestly and refrain from public displays of affection, especially in conservative neighborhoods.
In conclusion, a pleasant and stress-free trip can be ensured by understanding and adhering to Malaysia requirements. You may fully adjust to Malaysia's culture, excellent cuisine, and scenic surroundings by making the necessary preparations. Travel safely!